Happy New Year! I want to start this 2018 well:
in a few days I will release the "
Rebels Craft Pack
". In the meantime, enjoy the new
trailer
.
I inaugurate my new site, with a few new spaceships ...
New
U-Wing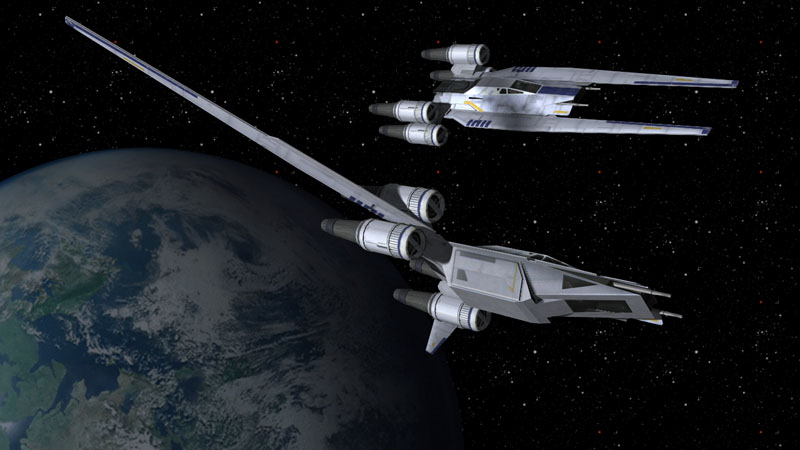 New version of the
V-Wing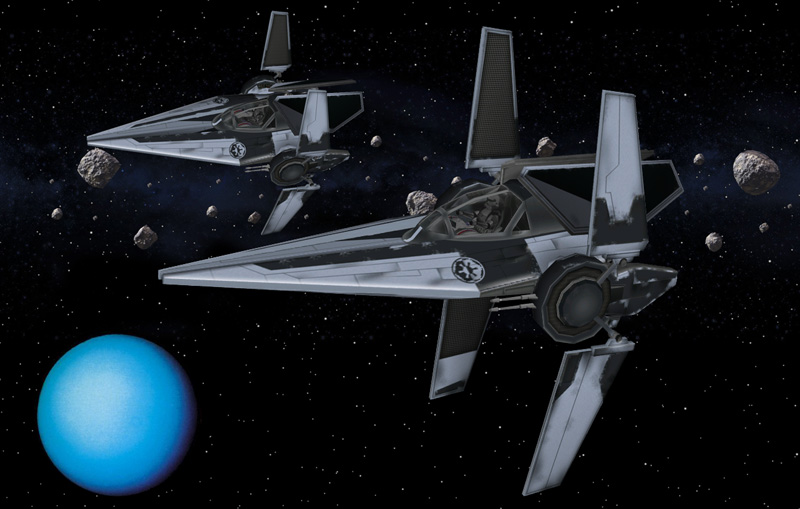 New
Gozanti Class Imperial Cruiser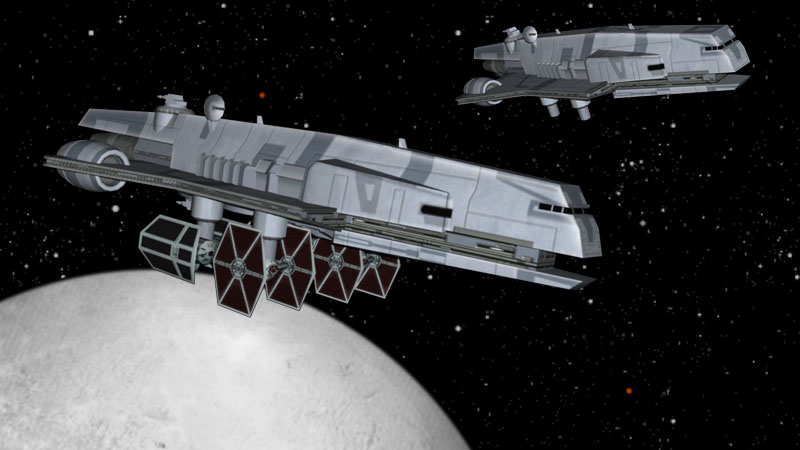 New
VCX-100 Light Freighter
, aka
The Ghost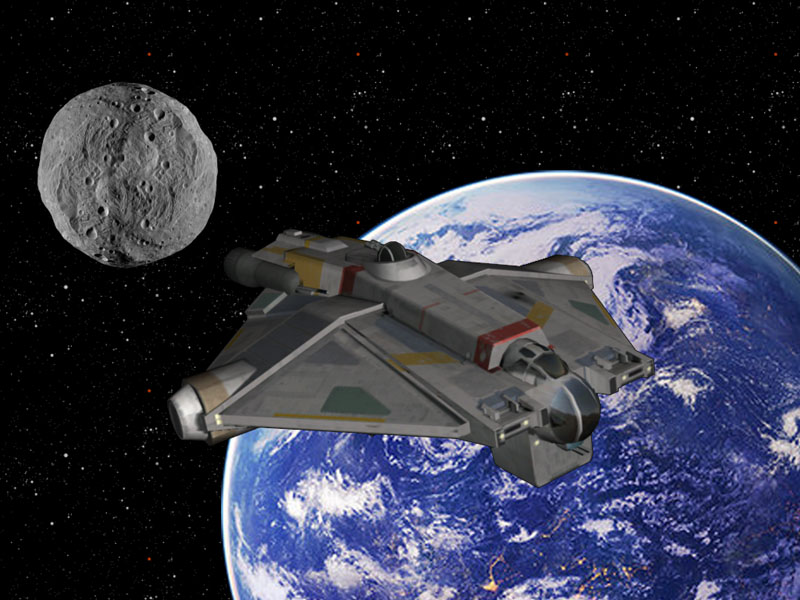 My new
Pursuit Class Inquisitor Cruiser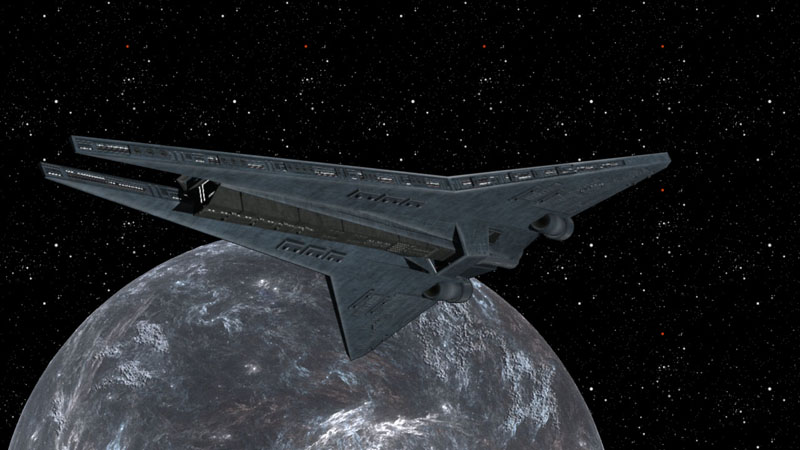 My New
Princess Star Class Diplomatic Heavy Cruiser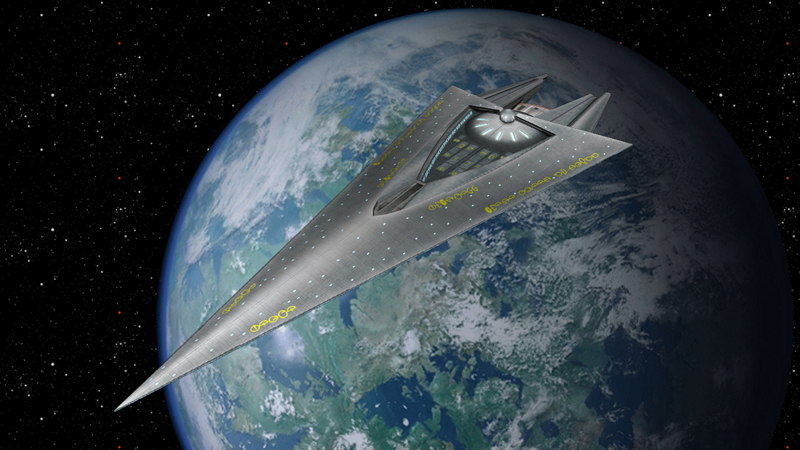 Stay tuned for upcoming news!!!