Two teaser (a bit rough) to show the progress of my work ...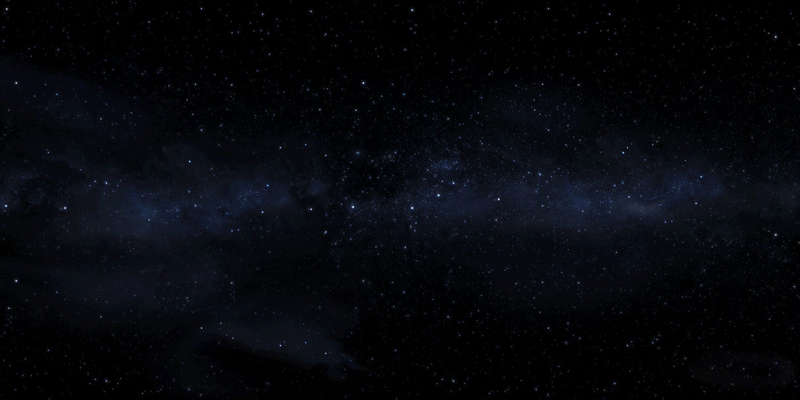 The Rebels Craft Pack (REBCP) will not be a Total Conversion: it is first of all an expansion, to add new missions set in the twenty years of the Empire. Everyone can contribute with their own missions or with entire campaigns, that will be released as separated files.
I start with the campaign "Rebels of the Unicorn Squadron", inclouded in the patch.
My work is in coordination with DSUCPv2.4 of Darksaber: you will need to install the DSUCP first, then the REBCP. I thank Darksaber for this opportunity. You can think of REBCP as a variant of the DSUCP: a collection of vehicles, least concerned at the time Post Endor and more at Clone Wars / Rebellion era.
"When can I download the patch?" There is no date at the moment, some vehicles are still WIPs ... but work progresses fast. It will not take much longer!