There are a lot of new people around so I thought I would point out a great XWA site that sadly gets missed.<P>If you are a fan of Battlestar Galactica <I>(what? say the kids!
)</I> then Andy K has made many opts for you to use in XWA and XvT.<P>The main one is the great Battlestar itself!<BR>
<BR>It even comes with FG names.<P>He's also made a great hanger to replace the XWA one too.<BR>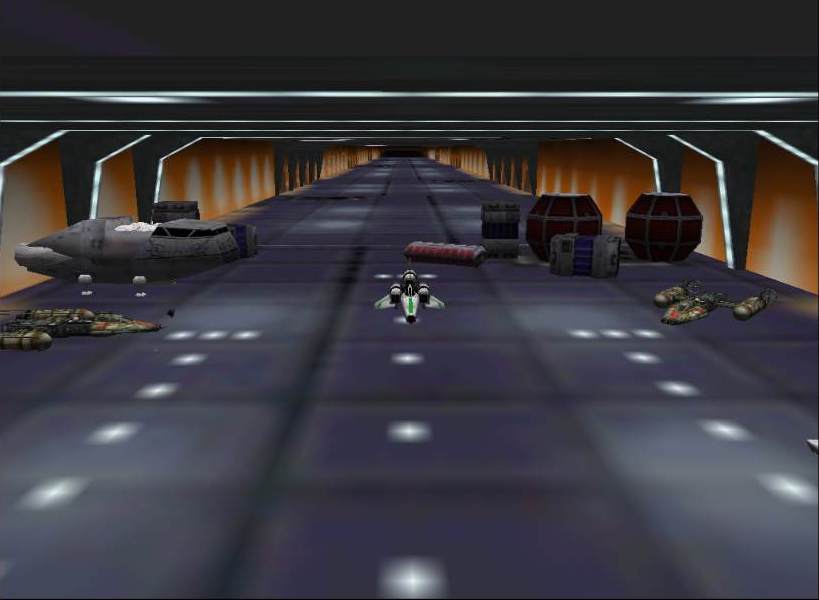 <P>His last opt was the Cylon tanker.<BR>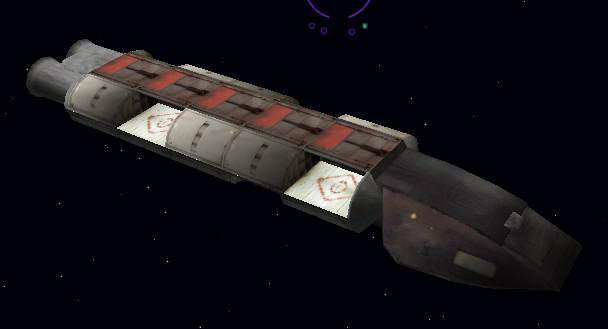 <P>Currently he's still working on the Cylon Basestar.<BR>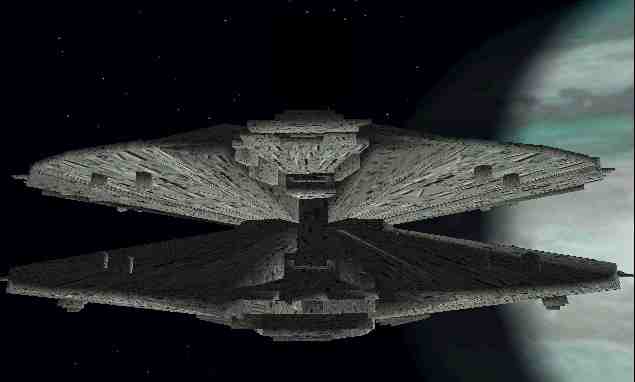 <P>So if you are a fan or like these Opts then get over to <A HREF="http://www.kroell-net.de/opt/index.htm" TARGET=_blank>Andy's OPT Download Page</A> and take a look at the other pics!
<P>Also check out <A HREF="http://www.michaelboewes.de/xwing/" TARGET=_blank>Steele´s Ship Download Page</A> for the great Colonial Viper!<P>
<P>------------------<BR><I>Darksaber's secretary!</I><BR><A HREF="http://www.antilles100.freeserve.co.uk" TARGET=_blank>Ace Antilles X-wing Outpost</A><BR>Home of The Batlle of Yavin and Endor projects.