I discovered a site with some free hi-res nebulae and general space textures. This is an example of a nebula that I replaced in mission 4 which included an extra planet as well. I had to edit it to match the rest of the scene.
The large planet will either have to be sharpened to bring it forward or the smaller planet blurred to push it back.
old nebula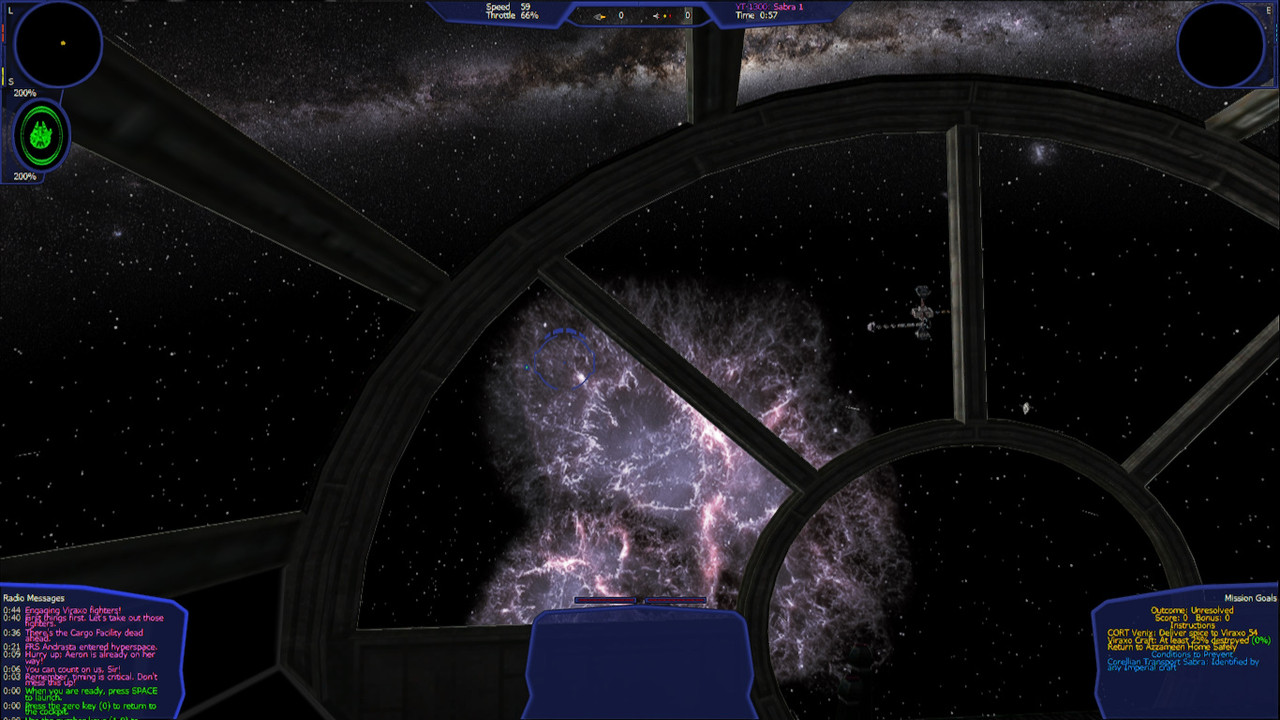 the new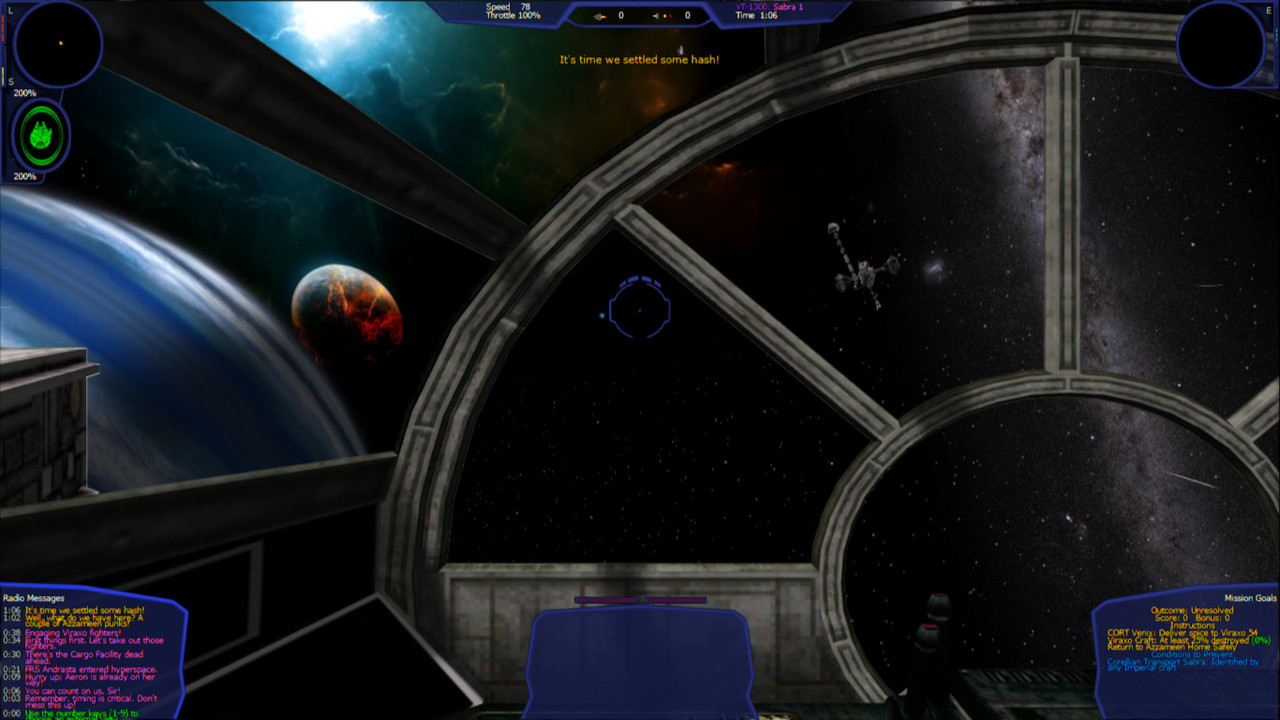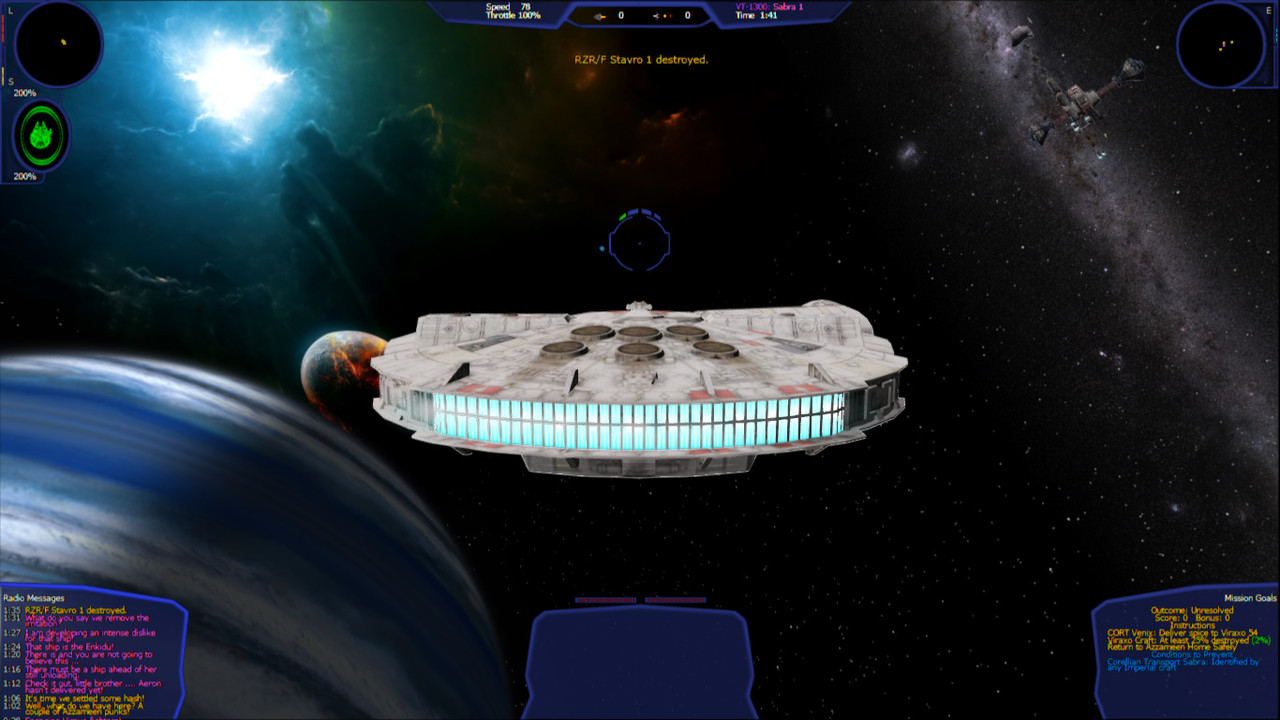 This is just an example of the image quality. There are other good nebulae images available as well.